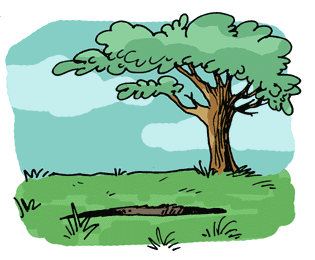 Another year, another long winter! Did you know that half of all home heating fires occur during the months of December, January, and February? While it is important to stay warm during the frigid polar vortex, it is also crucial to protect your safety while doing so.
Follow these helpful tips to freeze fires dead in their tracks and keep your home safe this winter!
Make sure your furnace is inspected and serviced at least once a year.

Use only dry, seasoned wood in fireplaces and make sure chimneys and vents are clean.

Plug space heaters directly into an outlet (rather than an extension cord) and position them at least 3 feet from any potential fire hazards.

Only use portable space heaters that have an automatic shut-off feature.

Consider using

battery-operated candles

rather than real ones.

Test your smoke alarms and carbon monoxide alarms! Make sure you have alarms on each level of your home and that they are all working properly.

Maintain adequate heat (at least 40 degrees) in your home during winter months to prevent freeze-ups.

Make sure

kids are educated

about fire safety and know what to do in case of an emergency.
Most importantly, get your your fire sprinkler system inspected, tested, and maintainenced.*
*No matter what type of fire sprinkler system you have, it is critical to keep it properly maintained in order to prevent costly winter damage. When the weather gets cold the water in your sprinkler pipes could freeze. This frozen water will eventually expand and can create an obstruction that basically renders the sprinkler system useless. As the ice continues to expand, the water pressure increases and may cause the pipe to burst. To prevent this from happening, it is essential to ensure that the insulation protecting the sprinkler pipes has not been disturbed.
Ready to schedule maintenance or an inspection? Give us a call at (847) 816-0050.
Have questions about winter fire safety? Leave a comment below or tweet us @USAFP!