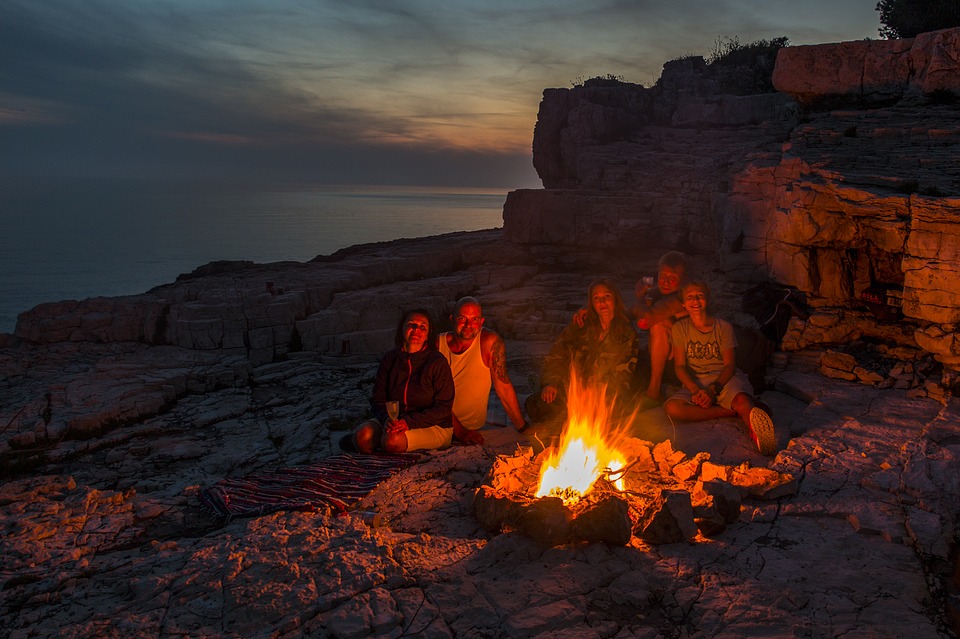 There's nothing better than a summertime camping trip…pitching a tent, gathering around a campfire, and enjoying time with family, friends, & s'mores! If you're planning a camping trip, make sure to remember to make campfire safety a priority. Your friends at USAFP have you covered with our list of safety tips below:
Check if your campsite allows fires.
If you do build a fire, select a site away from grasses/shrubs and overhanging branches.
Surround your campfire pit with rocks to prevent it from spreading.

Keep the fire small and manageable. Never use gasoline!

Never leave the campfire unattended and make sure an adult is present at all times.

Before going to bed, extinguish the fire completely with water until the coals are cool to the touch.