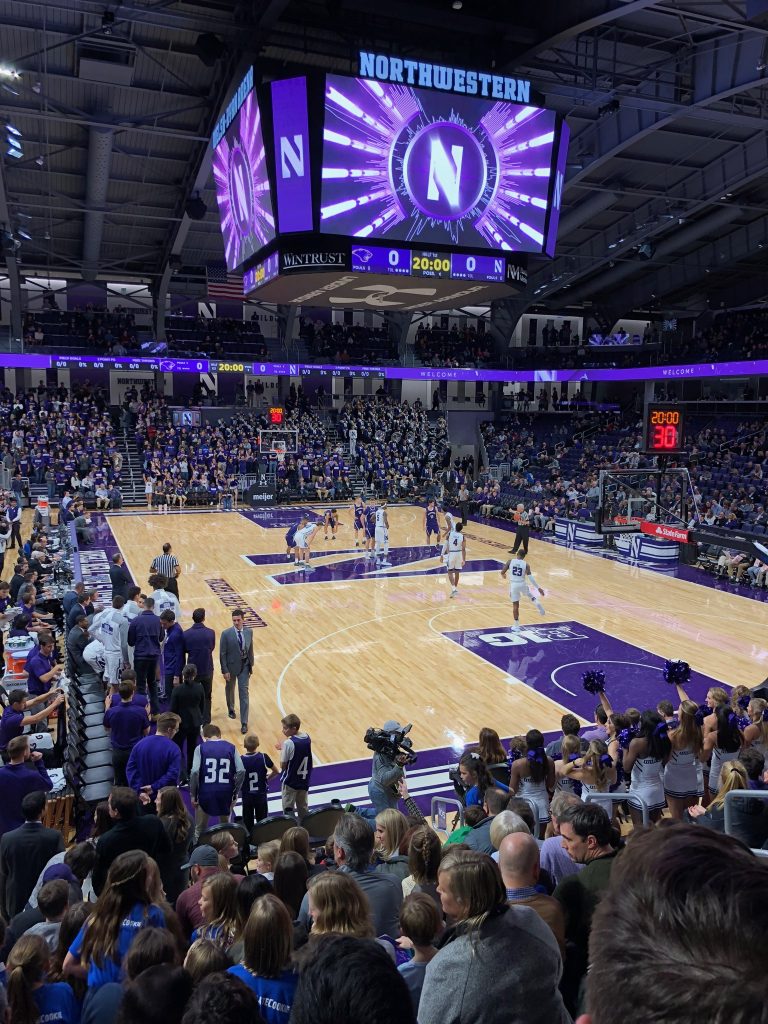 November tips' off the start of college basketball season. The Northwestern Illinois Wildcats took the court for the season opener on November 8th. Although the first game of the season was not a win for the Wildcats, they are predicted to be a strong team for the 2019-2020 season. Last year was the first season for the renovated Welsh Ryan Arena. The arena added more lobby space with memorabilia from past players and championships. This gives the lobby a museum feel. Renovations include additional concession stands, restrooms, and new seating. The players now enjoy a new locker room, lounge, kitchen, and individual showers.
The Welsh Ryan's updates had the goal of completion by the start of the 2018-2019 season. This objective was complete with the added fire protection systems from the team at USA Fire Protection. USAFP provided the fire protection to the basement level, event level, concourse level, and the roof level of the Welsh Ryan Arena. During this time-crunch project, the USAFP team protected the 7,039-seat arena with several wet systems. Stay tuned at the Welsh Ryan Arena website to keep up with wildcats this season.
For more information on this project, and other event venues that USAFP has completed, visit our featured project page. To learn more about the fire protection systems we offer at USA Fire protection, visit our website or call 847-816-0050.