Changing Storage Heights or Storage Types In Your Building
USAFP Can Evaluate your Storage Situation
Are you planning on changing your storage situation? USA Fire Protection can protect your property by updating your existing fire protection system to best suit your new needs. Check out the chart below to learn what USAFP can do for you.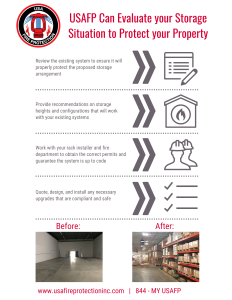 USA Fire Protection has the skills and expertise to provide a wide variety of fire protection services, including coverage for even your most water sensitive areas. Call 844-MY USAFP (844-698-7237) or visit online at usafireprotectioninc.com to learn more.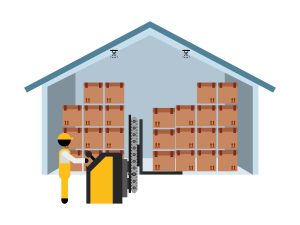 Read more on Tenant Interiors and Residential Retrofit here.