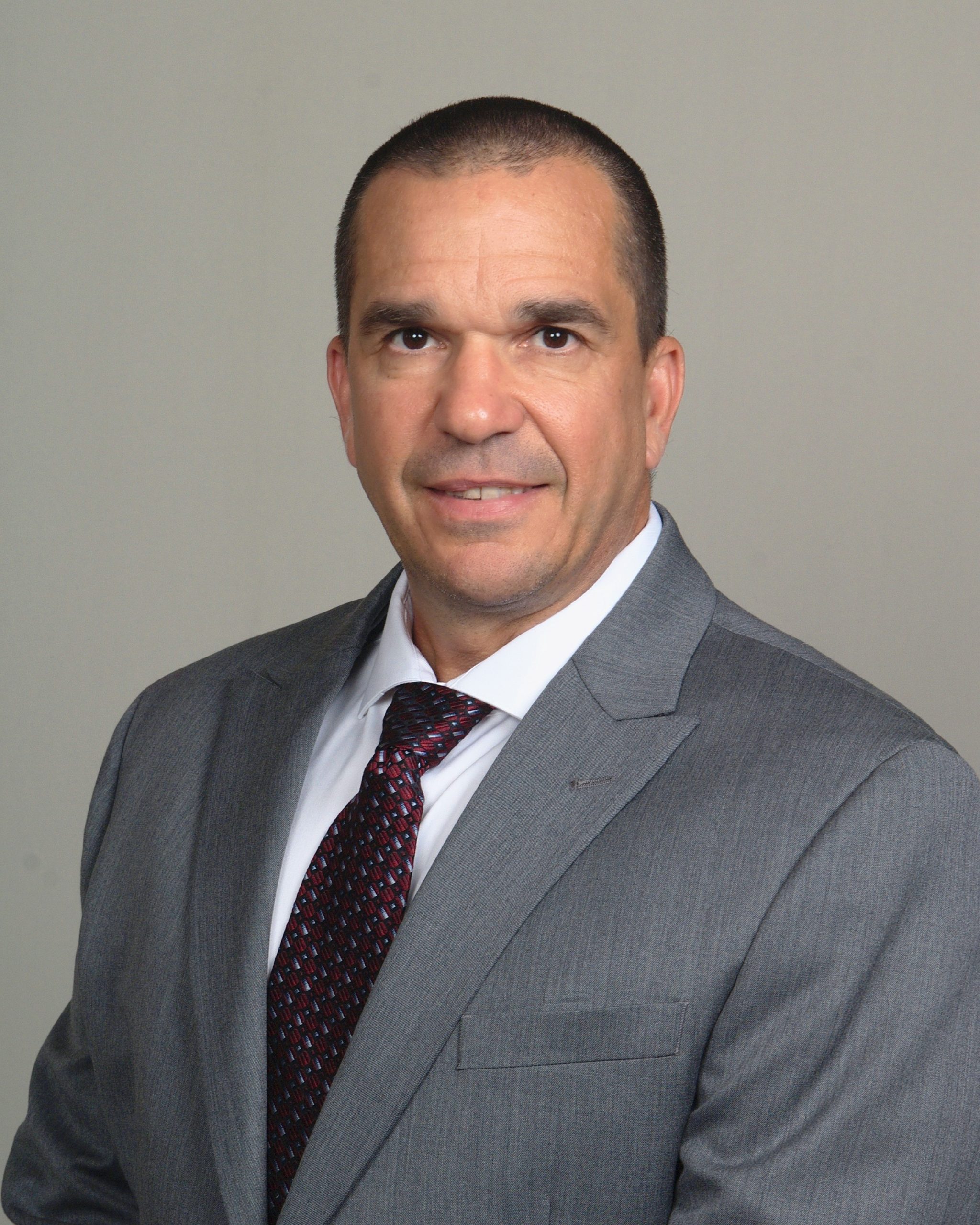 Rodney Turner
Executive Vice President - SALES (IL)
---
As Executive Vice President of Sales at USA Fire Protection, Rodney oversees the departments responsible for bidding, negotiating, and securing contracts. In addition to building, developing, and maintaining client relationships.
Rodney began his fire protection career in 1987 in the warehouse. Shortly after, he became a member of the design team, before quickly advancing into a successful salesman. Recognizing his drive, determination, and leadership ability in 2003, he was promoted to his current role as the Executive Vice President of Sales.
Rodney enjoys the collaboration and teamwork of the USAFP culture. As a former team athlete, he understands that having a team mentality is the groundwork for the most successful organizations. Having been the salesman or estimator on many projects during his career, he sees the value in a team approach to sales. Rodney believes it's always a great feeling when the success of securing a contract can be shared with colleagues.
Rodney built a solid reputation within the company and with customers and teaching best business practices while mentoring the people within the organization. Rodney takes pride in watching them grow and develop into industry leaders themselves.
Rodney enjoys spending time with his wife and kids. When given the opportunity he frequently hikes, specifically in the Pacific Northwest. He is an avid runner, completing the Chicago Marathon eight times, a half Ironman, and has his sights set on completing a full Ironman in the future.