We protect and service what matters most in your world. Whether that's your office, investment property or shop full of employees, we are there for you 24 / 7, 365.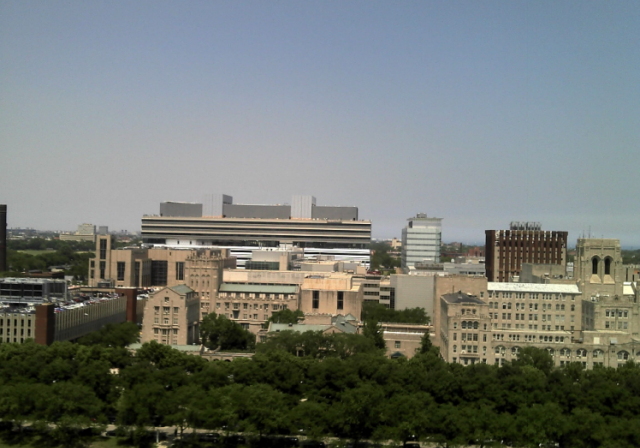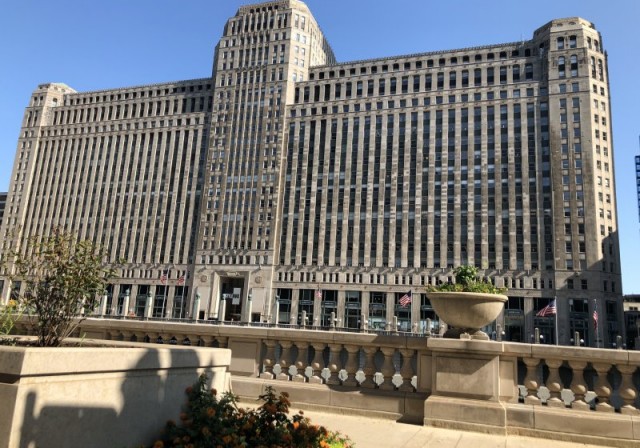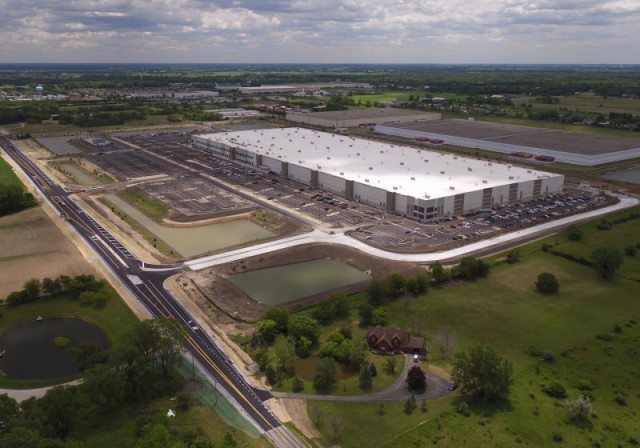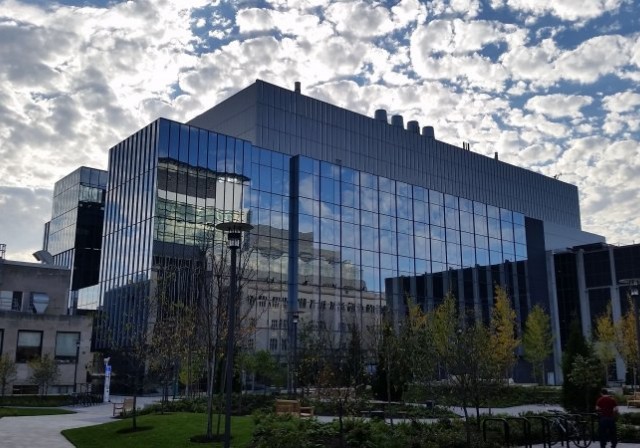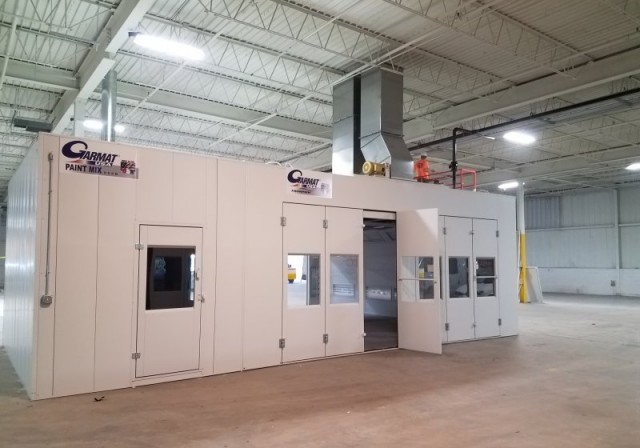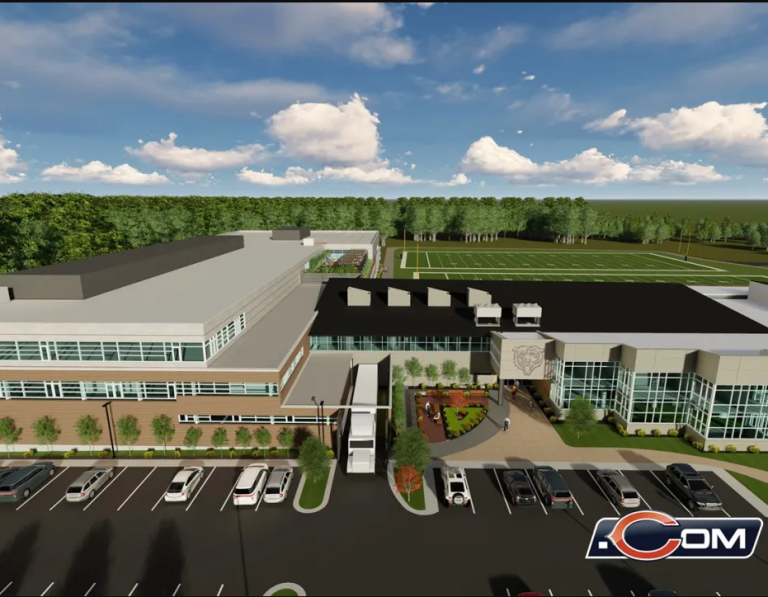 A picture is worth a thousand words.
See what we have been working on lately.
USAFP's Commitment to Zero   Our team is determined to achieve our goal of "Zero Preventable Losses". USA Fire Protection's "Commitment to Zero" strives for
Space Heater Safety   Winter is in full swing, and it may be time to break out your space heaters if you haven't already. Space
The New Look of USAFP   The USAFP team is excited to ring in the new year with the launch of our newly designed website, www.usafireprotectioninc.com. Our top priority has always been
Do you have what it takes to save lives and make a difference?