We protect and service what matters most in your world. Whether that's your office, investment property or shop full of employees, we are there for you 24 / 7, 365.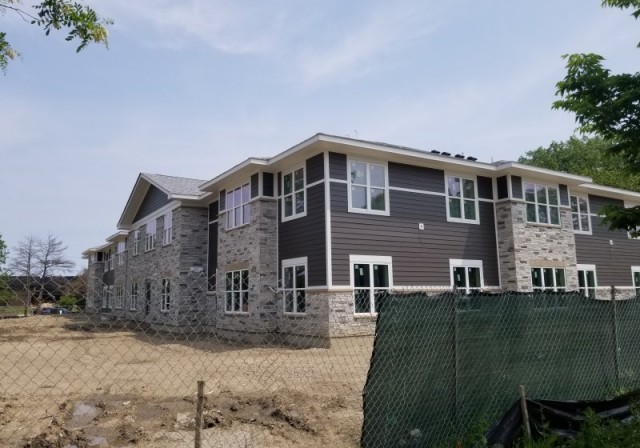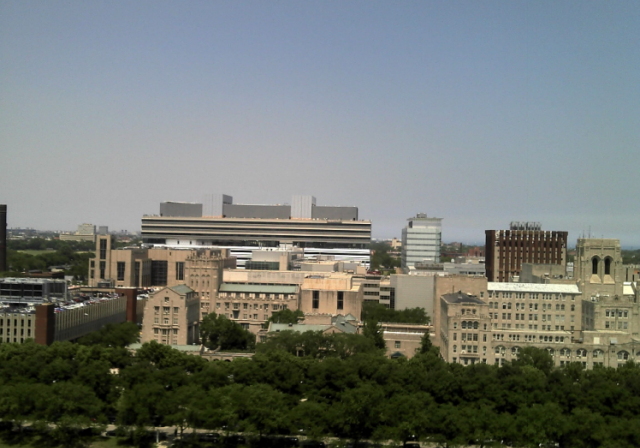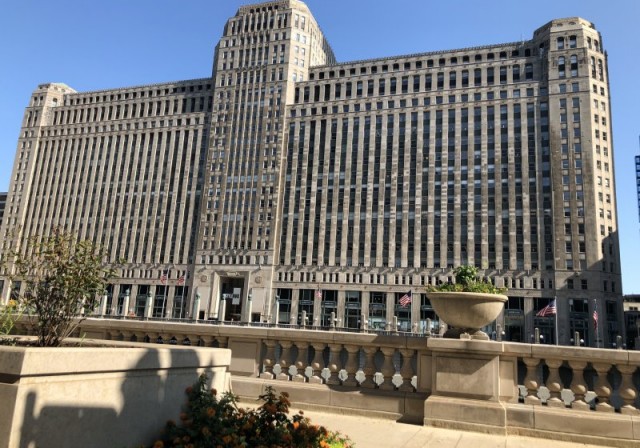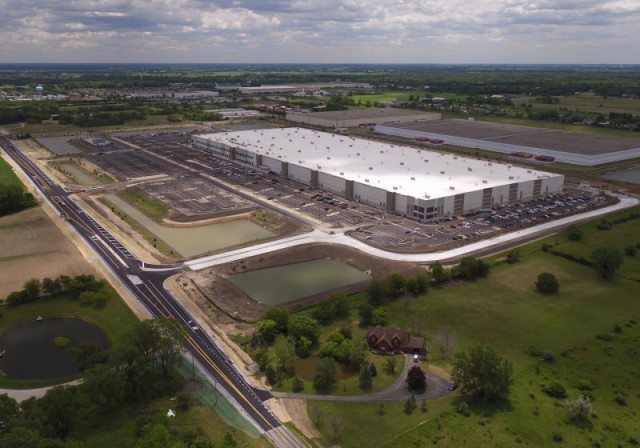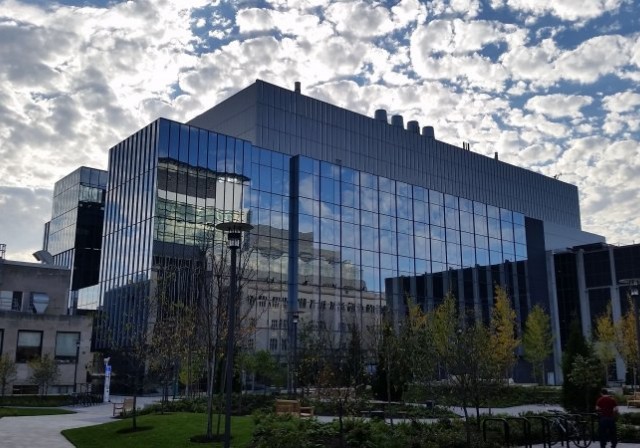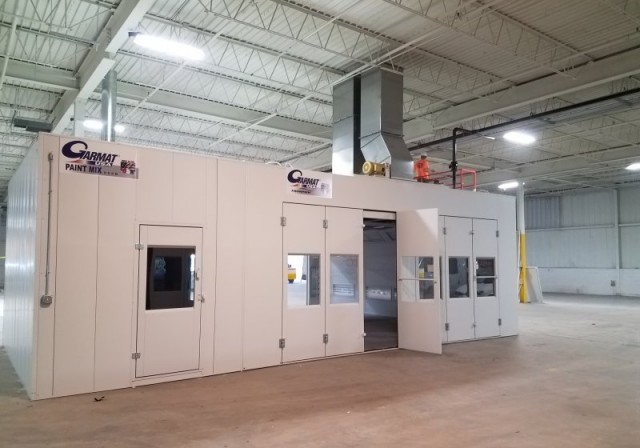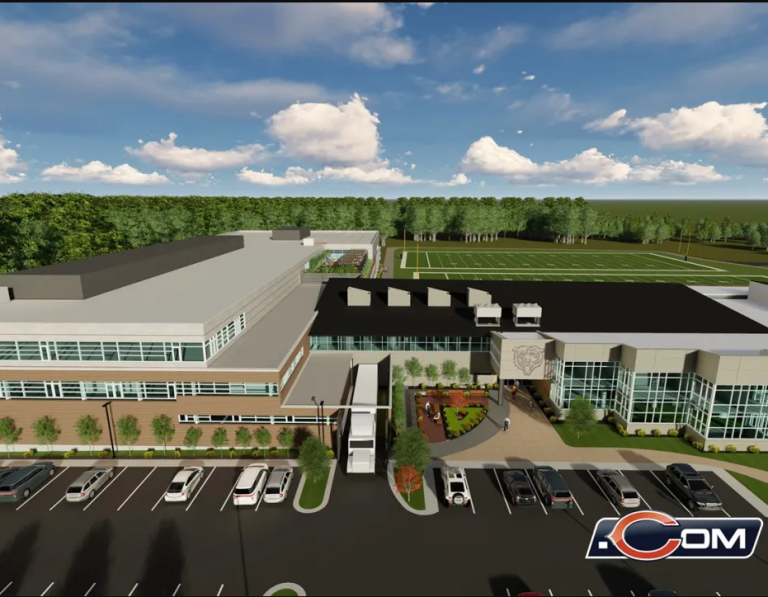 A picture is worth a thousand words.
See what we have been working on lately.
5 Fall Fire Safety Tips   As summer comes to an end and the leaves begin to fall, it is time to prepare for the
WHY REVERSE PARKING OR FORWARD FIRST PARKING IS SAFER Why is Reverse Parking or Forward First Parking safer? Continue reading for the facts, the myths
Fire Sprinklers Myths Versus Facts Setting the Record Straight on Residential Fire Protection Due to the way fire sprinklers are portrayed in movies, many people
Do you have what it takes to save lives and make a difference?