We protect and service what matters most in your world. Whether that's your office, investment property or shop full of employees, we are there for you 24 / 7, 365.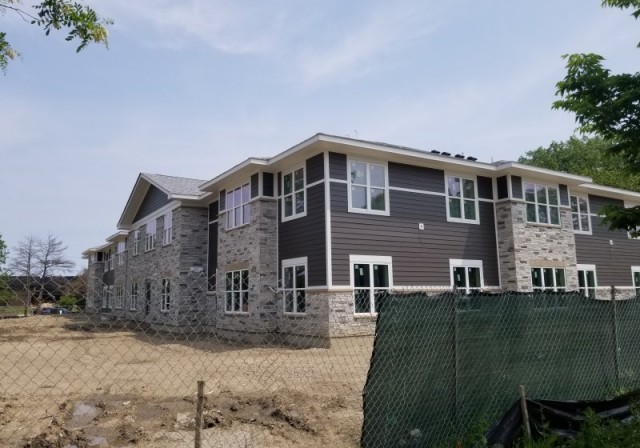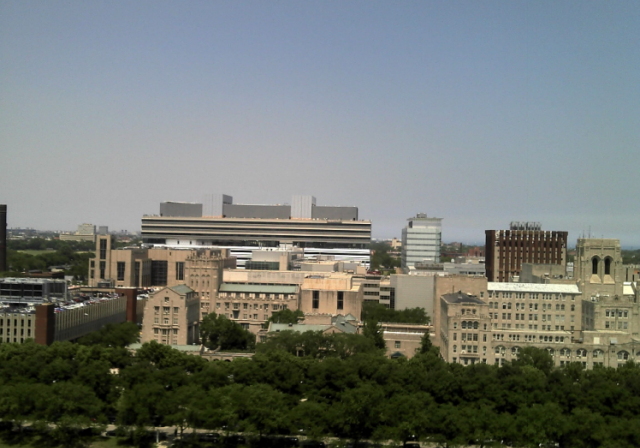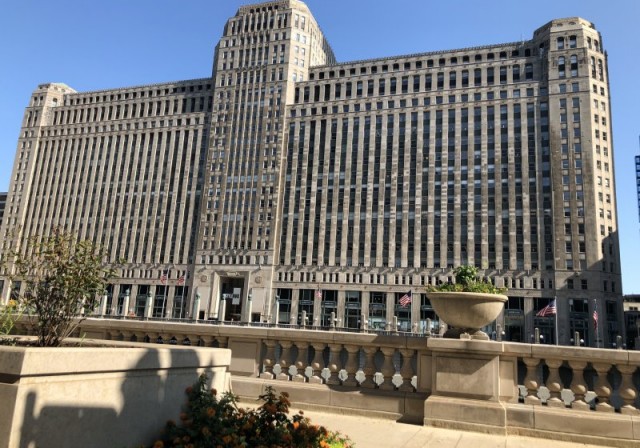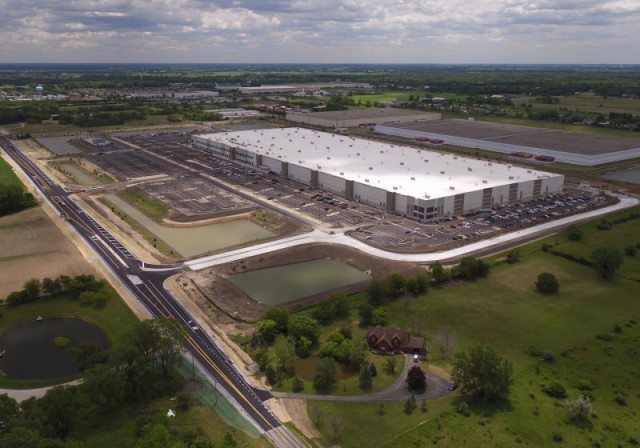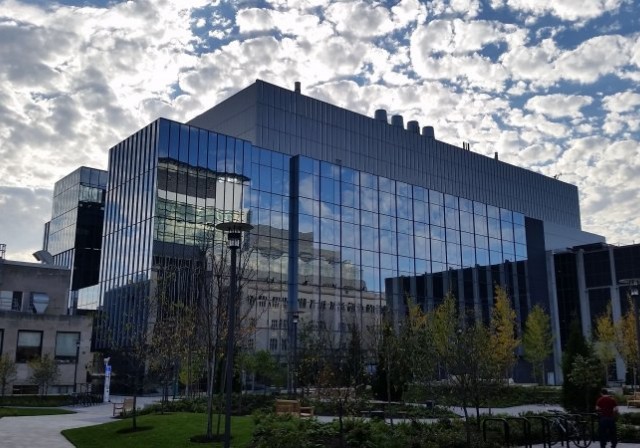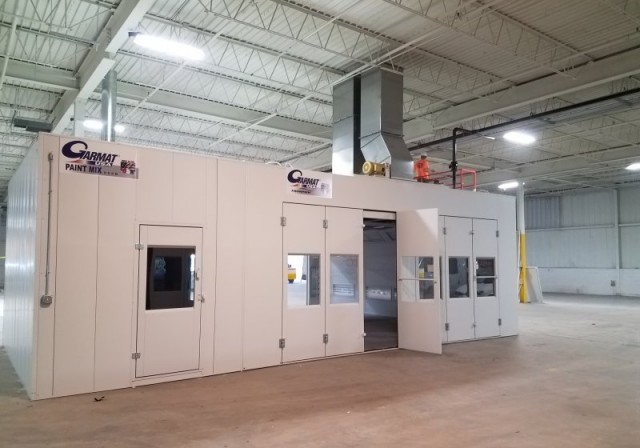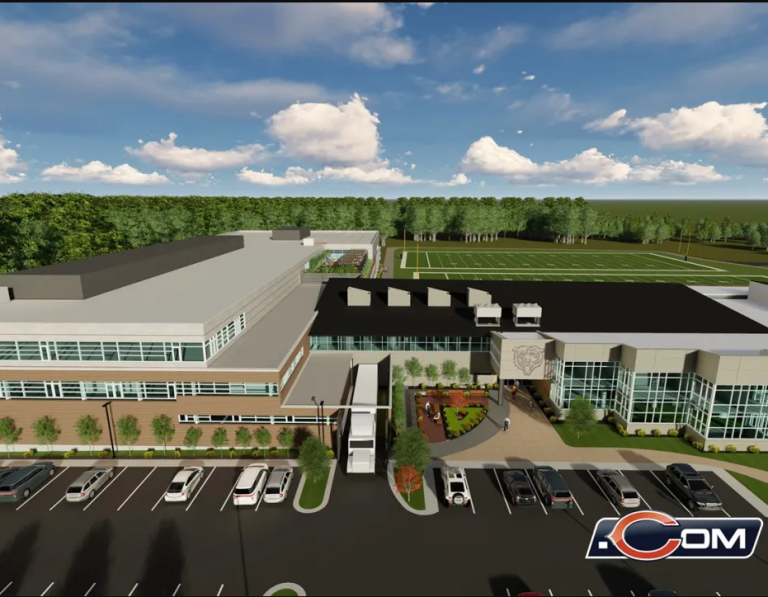 A picture is worth a thousand words.
See what we have been working on lately.
Top 5 Most Common Fire Sprinkler Problems   How to Identify Common Fire Sprinkler Problems   Fire sprinkler systems are designed to limit the spread
Holiday Fire Safety Tips Decorations, festive lights, cheerful candles, magnificent trees, what could go wrong? Although the holidays are meant for celebration, it is also
Changing Storage Heights or Storage Types In Your Building   USAFP Can Evaluate your Storage Situation   Are you planning on changing your storage situation?
Do you have what it takes to save lives and make a difference?