We protect and service what matters most in your world. Whether that's your office, investment property or shop full of employees, we are there for you 24 / 7, 365.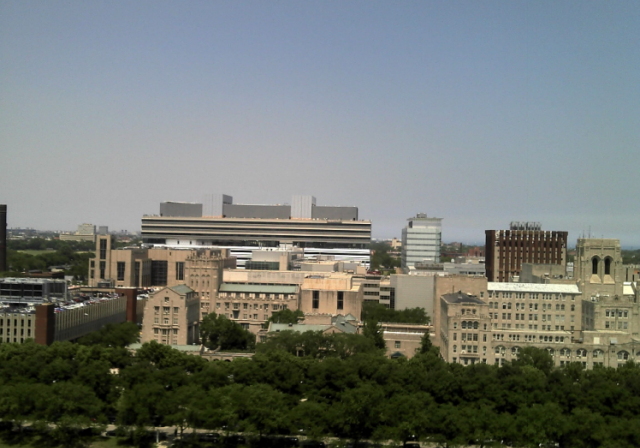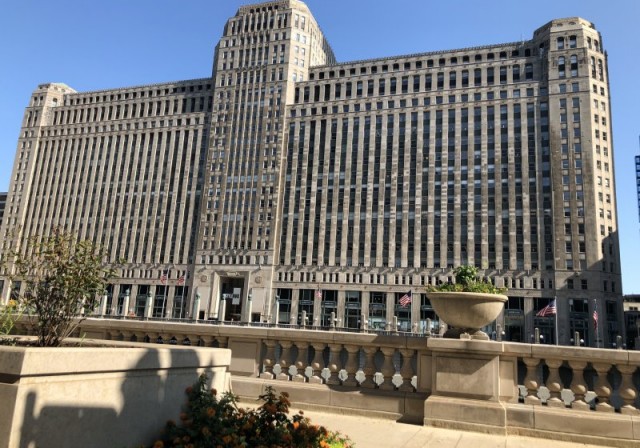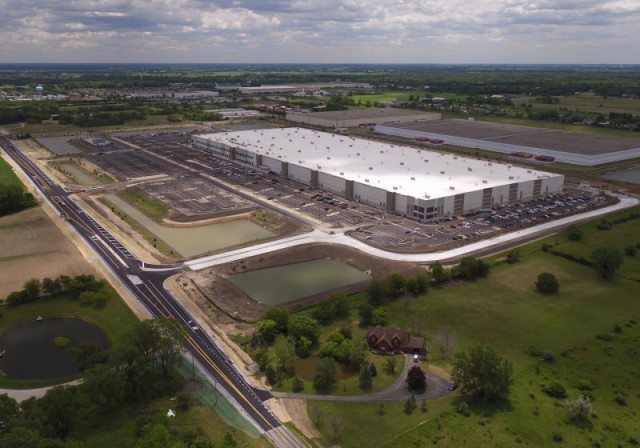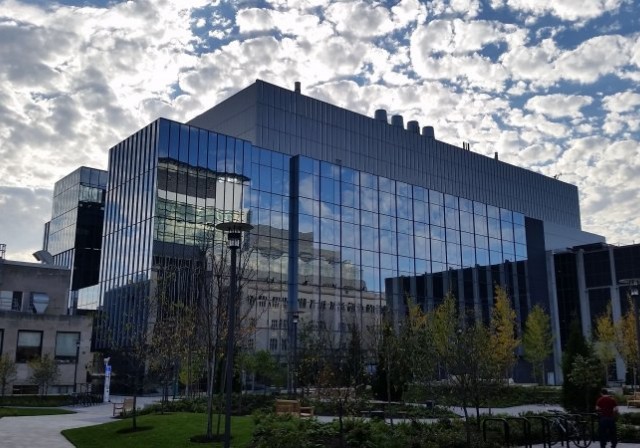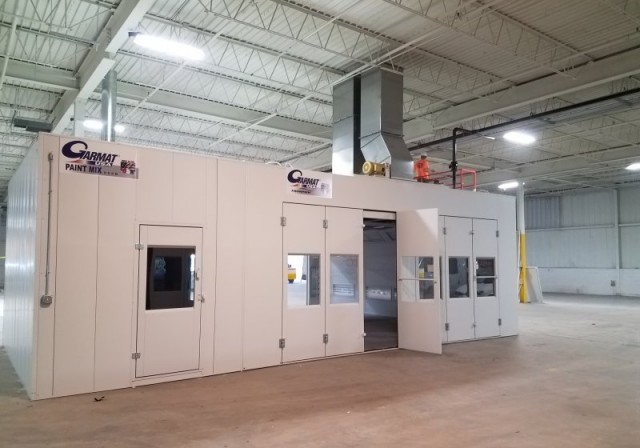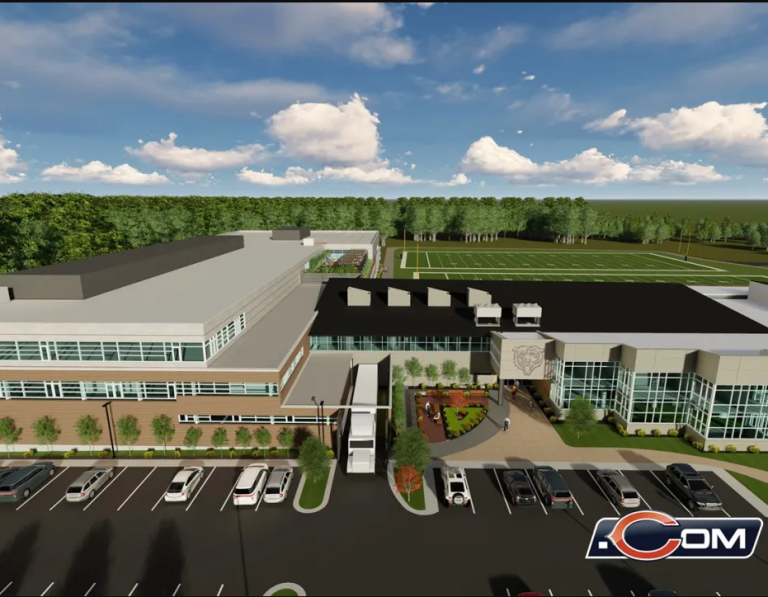 A picture is worth a thousand words.
See what we have been working on lately.
Do you have what it takes to save lives and make a difference?