We protect and service what matters most in your world. Whether that's your office, investment property or shop full of employees, we are there for you 24 / 7, 365.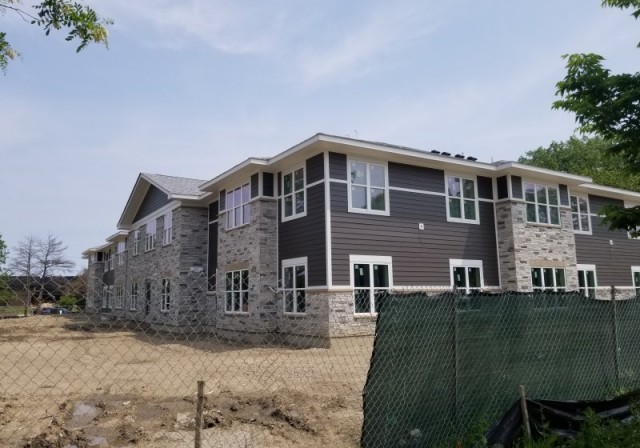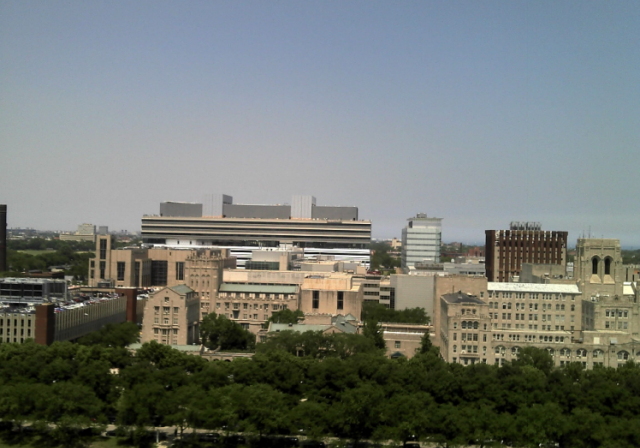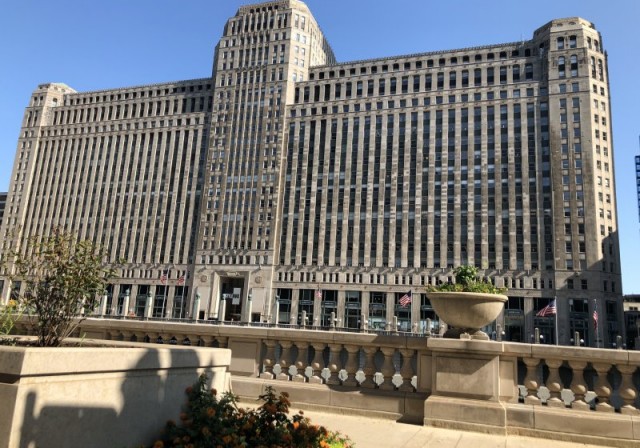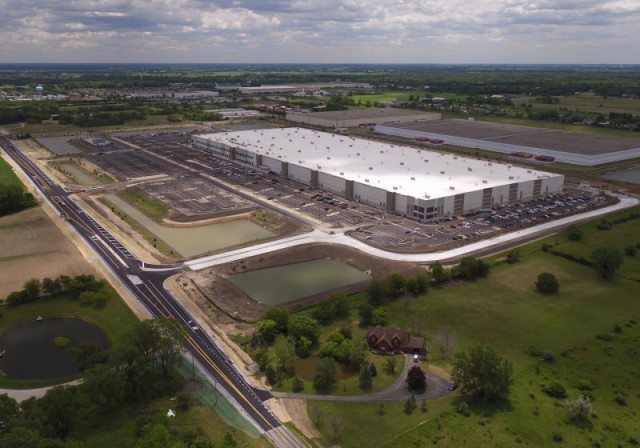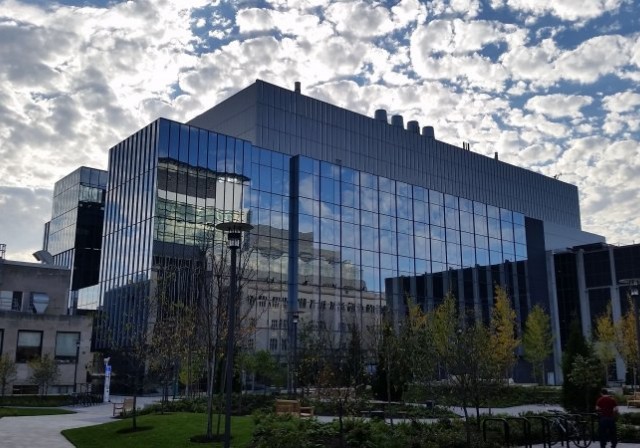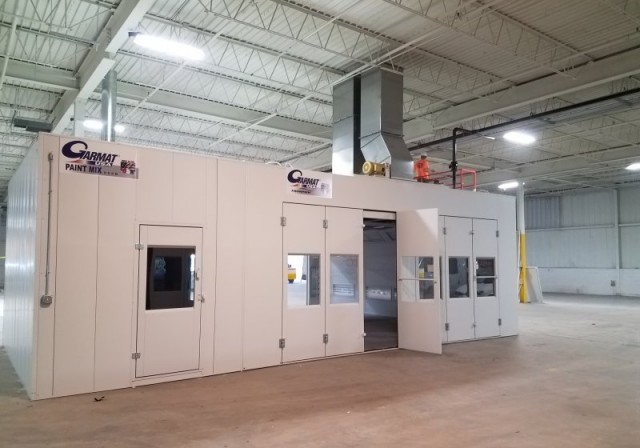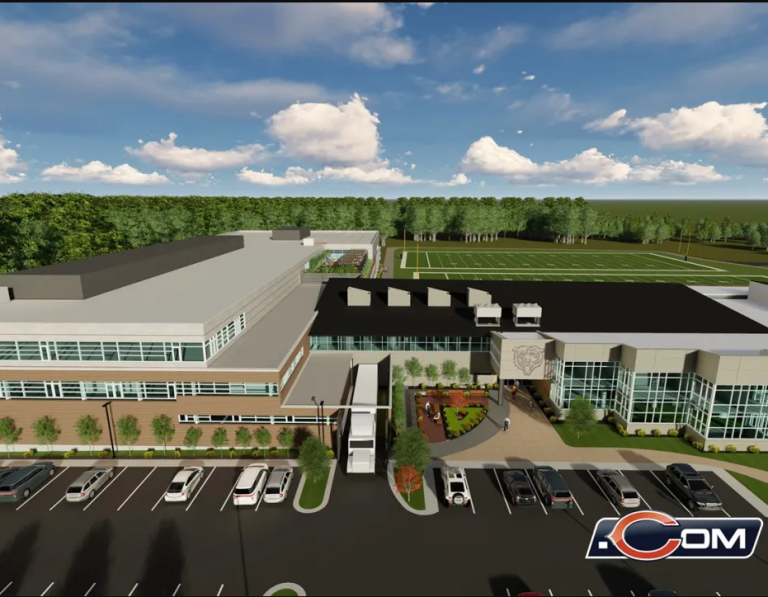 A picture is worth a thousand words.
See what we have been working on lately.
6 of the Most Flammable Household Items U.S. fire departments respond to an estimated average of 350,000 home structure fires per year, according to the
Flashover: The Power of Fire Sprinklers Fire Sprinklers Can Save You, Your Home, and Your Family. At USA Fire Protection, safety is our number one
2021 Fire Prevention Week On October 8th, 1871 the city of Chicago was devastated by a vicious fire that raged across the city for two days. The blaze,
Do you have what it takes to save lives and make a difference?