We protect and service what matters most in your world. Whether that's your office, investment property or shop full of employees, we are there for you 24 / 7, 365.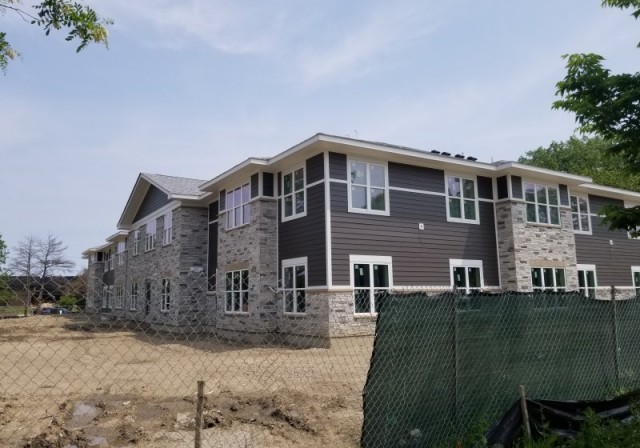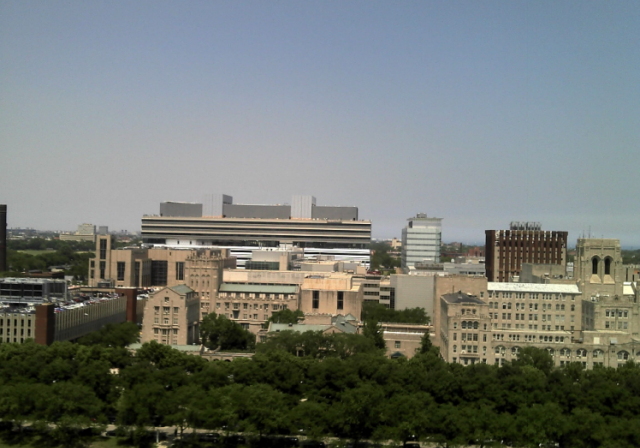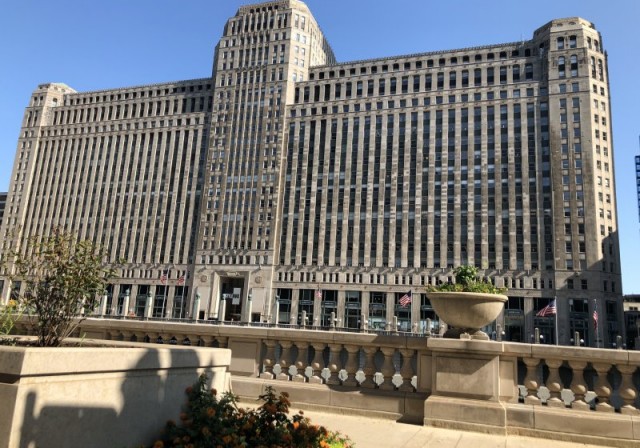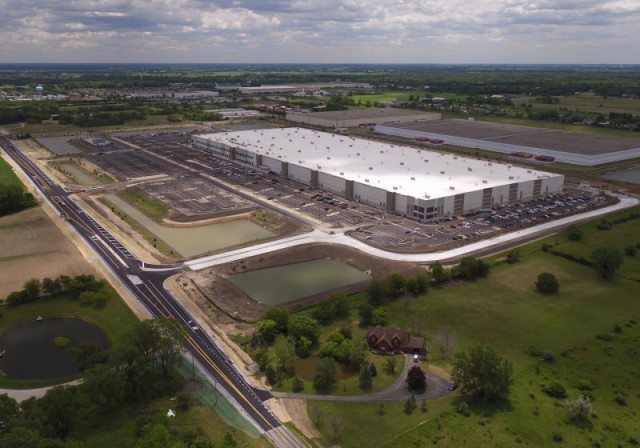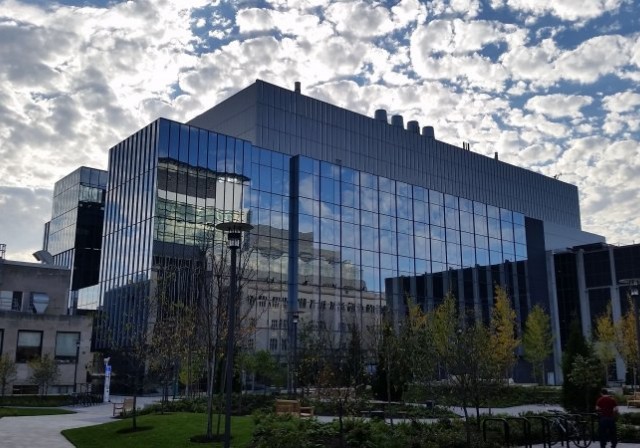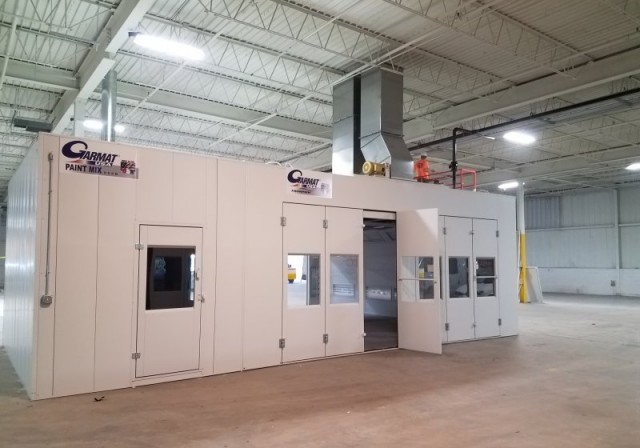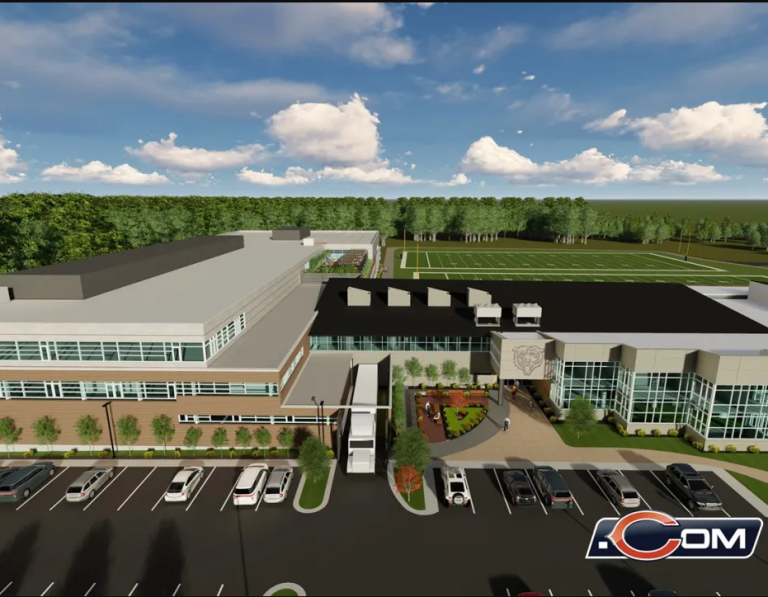 A picture is worth a thousand words.
See what we have been working on lately.
Changing Storage Heights or Storage Types In Your Building   USAFP Can Evaluate your Storage Situation   Are you planning on changing your storage situation?
USA Fire Protection's Cold Weather Checklist    Freeze-ups are inevitable, but disasters can be preventable!   When winter approaches cold weather soon follows! Temperatures are
Creepin' It Real This Halloween With these Halloween Fire Safety Tips   Costumes, Pumpkins, & Fire Safety… OH MY!   Halloween is a time for
Do you have what it takes to save lives and make a difference?