Burr Ridge Senior Living
Burr Ridge Senior Living is a two-story 208,000 square foot full-service senior living facility. The facility consisting of Independent Living, Assisted Living, and Memory Care. Many Floor plans are offered, from studio apartments to two-bedroom cottages, making sure to suit your family's needs.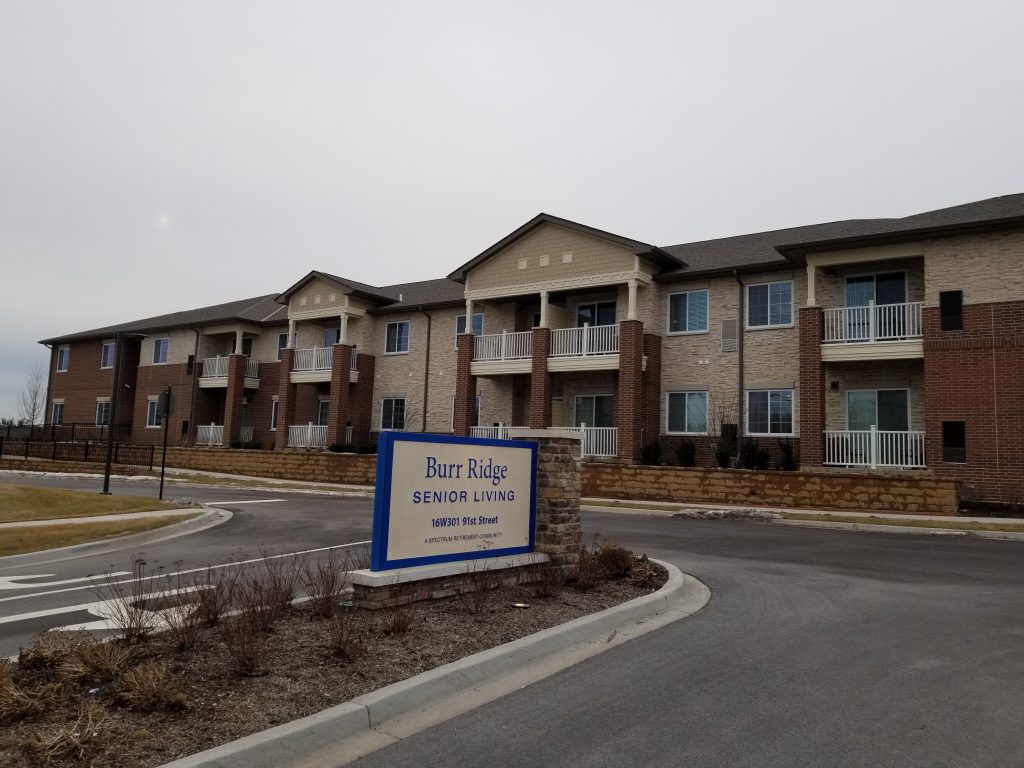 USA Fire Protection provided the fire protection install throughout this development. This consisted of wet pipe sprinkler systems and standpipes in all the rooms and community living spaces, as well as the dry pipe systems for the combustible attic area. The dry pipe system for the attic space was difficult to design due to catwalk obstructions, baffles blocking sprinkler spray patterns, and the overall size of the space. With some strategic planning, the talented USAFP team was able to complete this project on time and within budget.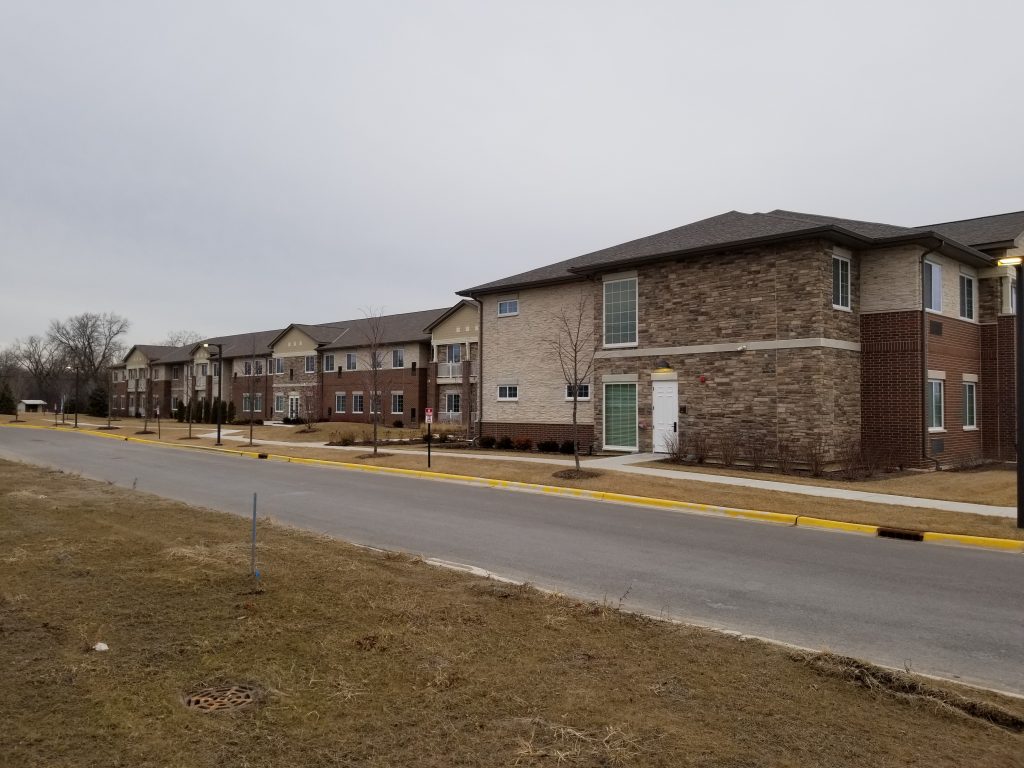 Burr Ridge Senior Living offers all the amenities residents need such as basic home maintenance, housekeeping, transportation, and daily activities. These amenities create an at-home environment that keeps residents happy and entertained. Burr Ridge Senior Living cares about the safety and wellbeing of its residents. Therefore, due to the growing concern of Covid-19, no outside visitors are allowed inside the facility at this time. Luckily there is still an opportunity to explore the facility by taking their virtual tour.
Visit the USA Fire Protection project page to check out other completed projects, and learn more about the fire safety systems we offer.
Do you have any upcoming projects? Click here to receive your free quote, or call 847-816-0050 for service.