Insurance Discounts For Fire Protection
Life safety systems such as fire alarm and fire sprinkler systems significantly increase your safety. But did you know they can also significantly increase the amount you save on insurance? In Illinois, annual homeowner's insurance premium discount percentages ranged from 5 to 10% for those who have residential life safety systems in place. On average households receive a 7% premium adjustment for having an automatic sprinkler system installed.
As far as smoke detectors, there is no set discount because most areas require them. However, if you have fire alarms that report to either a fire department, central station, or a local alarm, and fire extinguishers you may qualify for additional discounts.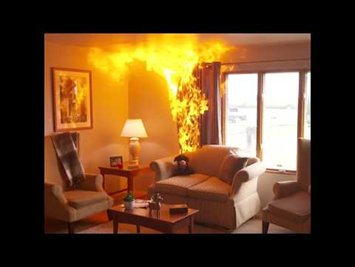 Commercial properties also qualify for insurance discounts. However, they are far more complex due to the size, use, storage, and location of the property.
Speak with your local insurance agent for more information on your specific situation.
These numbers are based on the national insurance averages.
To qualify for these insurance discounts, USAFP can install and service your life safety system. Click here to request a quote or call 847-816-0050 to schedule your additional services.