Lake County Illinois Adopts New Building Codes
In 2022, 86 people died across the state of Illinois in residential structure fires. To help prevent such tragedies in 2023 and beyond, the Lake County Board has adopted the 2018 series of International Code Council building codes, and these new building codes are now in effect.
What are Building Codes?
Building codes are the minimum requirements for design and construction within our communities. Adopting and following up-to-date building codes is one of the best ways to safeguard our communities against disaster.
In this case, Lake County is joining over 100 villages and cities in the area in implementing fire sprinkler requirements for newly constructed homes in unincorporated areas (see the map below). Furthermore, this new code specifies a reduction in commercial building sizes that require fire sprinklers. This is a huge step forward for fire protection and ensuring a safer Lake County for all.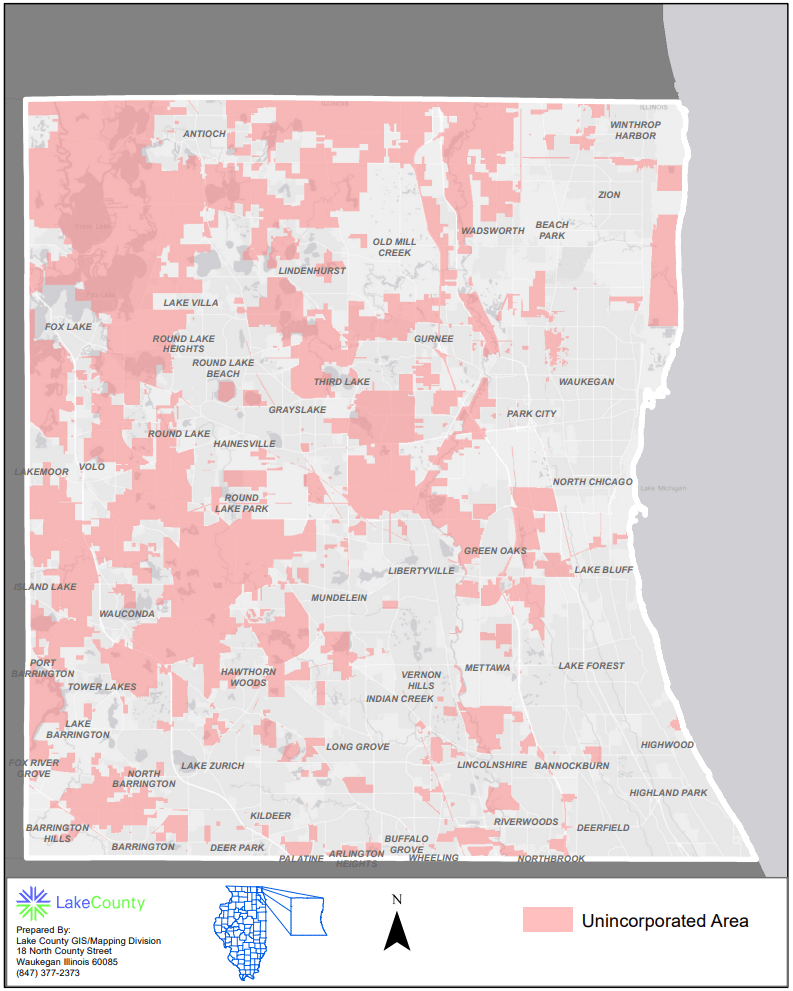 Benefits of Building Codes
In addition to protecting people and property from fire, building codes can improve your community in other ways as well. Here are some examples:
In the study Building Codes Save, researchers found that cities and counties with modern building codes have avoided at least $132 billion in losses from disasters over a 20-year period.
Some immeasurable losses, such as stress, temporary relocation, lost wages, and community disruption can be avoided.
Implementing building codes can save a community money in reduced insurance premiums, lower bond ratings, and can help when applying for federal grant funds.
As new research is published and technology is developed, building codes are consistently updated to preserve public health and safety.
Resources
There are many ways to stay in the know about your community's building codes. To see the codes in place in your area, you can visit www.InspectToProtect.org. There, you can simply enter your address or Zip Code to view an interactive code map. For a more personalized approach, or if you have any questions, our team at USAFP is here to help. Simply dial 844-MYUSAFP (698-7237) or visit our website to get in touch with a member of our team. Our experts have the knowledge and expertise to assist you with all your fire protection needs.